I have no idea how Steven Spielberg had his name attached to this mess but I know why he eventually walked away. You have a handful of movies every year with ending that systemically destroys the film but The Turning has an ending that will make it's audience go: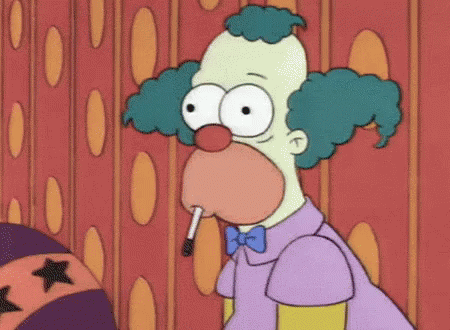 The Turning sees the return of Lady Terminator 2.0 (Mackenzie Davis) in the role of a teacher who travels to a comically large estate to care for a couple of trouble kids dealing with the loss of their parents. Shortly after her stay, she discovers that the property has deep and dangerous secrets that pose a threat to everyone at the manor.
If your film is going to build towards an ending where the audience must decide if the ghosts actually real or simply figment of our character's imagination (or insanity), then this is not a concept that you can be one foot in and one foot out of, you must commit to the bit and The Turning fundamentally fails at this. The first two acts are exercises in bland and boring horror filmmaking that does little to engage the viewer.
The plot is as generic as they come which is the source of the lack of excitement. The lead is Mackenzie Davis but her 10-year-old counterpart Brooklynn Prince is the best character in the film and getting bested by a 5th grader usually doesn't mean good things for the film. The early 90s setting makes no sense adding nothing to the story, the subplots of supernatural abilities and broken relationships lead to no payoff, mysteries are introduced that never receive an explanation nor a mention, and the film comes together with ending barely qualifies as one and expects you to figure out what actually happened. The Turning is a poorly edited mess that teases you with a good time and then no shows your date at the end of the night.
1/5
Don't forget to Subscribe for Updates. Also, Follow Us at Society-Reviews, YouTube, Instagram, Twitter, Odysee, Twitch, & Letterboxd