If you were expecting a knock down drag out brawl in Game 3 of the Stanley Cup Finals, what you got was a systematic beat down by the road team who are now heavy favorites to win the cup after taking a 2-1 series lead and regaining home ice. But that is a more professional explanation of the Stanley Cup Finals so here is the true takeaway after a dominant Game 3 performance by Boston.
1. Cycle the puck. Pucks in deep. Pucks on net
Barstool Sports has been the face of the Stanley Cup Playoffs in more ways than one. Progressive media had an absolute meltdown earlier this week when the Boston Bruins team up with Barstool for a Game 2 towel promotion.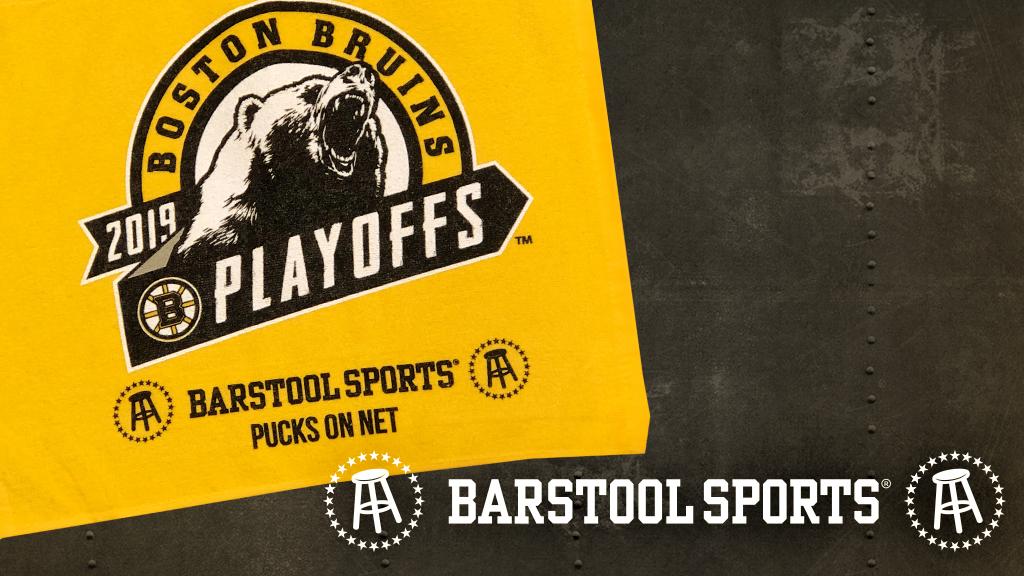 Despite the tears from feminists masquerading as hockey fans, Dave Portnoy has been Boston's #1 shill cheerleader and whether you like him or not, he's winning. With a dominant 7-2 win in Game 3, Boston is on the verge of capturing their 3rd championship in the last 7 months. Opening day at Gillette stadium could see the city celebrate a World Series, Super Bowl, and Stanley Cup all on the same day. Boston is on the king of the mountain top and Barstool is leading the charge.
2. Seth Rollins Ruins Everything
Not only is WWE Universal Champion Seth Rollins ruining WWE by dragging the once adored sports entertainment program to record low ratings but it is no coincidence that his mere presence ruins everything about sports. The St. Louis Blues who are known for playing WWE theme songs during their home games decided it was a good idea to play Seth Rollins's theme down 1-0 in an attempt to fire up their crowd…Boston would then go on to score 2 goals in 2 minutes completely killing the crowd and effectively ending the game. Record low ratings, certified crowd killer, Seth Rollins is the worst thing to happen to sports, backed up by facts and numbers.
3. No Soul In These Blues
So what's next for St. Louis?
Your first home Stanley Cup Final game couldn't have possibly gone any worse so what do you do now? Do you bury the puck and come back to Game 4 refreshed? Or do you accept your underdog status and let another ring go to Boston? Jordan Binnington gave up 5 goals (10 goals in 2 1/2 games) and didn't make it out of the 2nd period so there is no way he can start Game 4 with that performance. Something needs to change because St. Louis has been dominated in 2 out of 3 games thus far and if they can't find an answer for Torey Krug, this one is done.
Don't Forget to Like and Subscribe to Twitter and Minds For Updates. Also, Follow This Blog at Society-Reviews