The worst kept secret in Hollywood is that Captain America actor and Progressive Activist Chris Evans is done with the character following Avengers: Endgame. The Hollywood Reporter earlier today gave him the spotlight for his last hoorah with the Marvel Cinematic Universe. The actor who is from Boston is a massive New England Patriots fan but revealed that he has had a tough time dealing with the fact that many of his New England heroes are fans of President Trump.
Evans said that he may have to dump his love for Tom Brady if Brady continues to support Trump.
"I don't know," he says. "I really hope he's not a Trump supporter. I'm just hoping he's one of those guys that maybe supported him and now regrets it. Maybe he thought it was going to be different — and even that bothers me — but maybe there's a chance now he just thinks Trump's an absolute dumb shit, which he is. If he doesn't, if he's still on that Trump train, I might have to cut ties. It's really tough."

"I think maybe a couple of years ago," he continues, "I might have tried to pull some, like, mental gymnastics to compartmentalize, but I don't know if I can anymore. So I'm just hoping he's woken up."
Evans has become a star recently for the left, not for his comic book portrayal but for being a vocal activist for progressives. Even Marvel boss Kevin Feige has fully endorsed his Twitter takes according to Evans:
"Marvel has never said anything. On the contrary — when I bump into Kevin Feige the first thing out of his mouth is 'Man, I love what you're doing [on Twitter].'"

"I don't see it as trash-talking," says Feige, Marvel's president. "I see it as very astute, very honorable, very noble, very Cap-like. Commentary and questioning. I've said to him, 'You're merging! You and the character are merging!'"
Some of Evans's greatest hits on Twitter which Kevin Feige claims Captain America would approve of includes attacking the Covington High School students earlier this year after a media-driven hoax went viral
"This is appalling. The ignorance. The gall. The disrespect. It's shameful. And sadly on brand. When something like this isnt even surprising, it's evidence to our place in the cycle of recreating our darker chapters. That Native American man showed incredible strength and dignity"
Attacking Vice President Mike Pence
"Wow. @VP is an obsequious little worm desperately trying to sanitize Trump's lies. He has no shame. Keep tap dancing you fool. We all see you."
And revolting against the electoral college
Evans concluded by saying that he would be disappointed in himself if he didn't speak up for progressives.
"You don't want to alienate half your audience," says Evans. "But I'd be disappointed in myself if I didn't speak up. Especially for fear of some monetary repercussion or career damage — that just feels really gross to me."
So while Evans looks to be putting down the shield to fight bad guys in the MCU, it looks like he will be using his twitter fingers to take the fight to Donald Trump.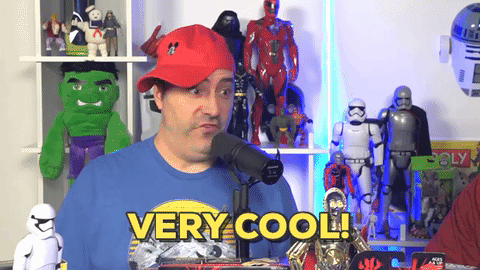 Don't Forget to Like and Subscribe to Twitter For Updates. Also, Follow This Blog at Society-Reviews