The Super Bowl champion Philadelphia Eagles were supposed to visit the White House but the president canceled the event after the team only planned on sending less than 10 players to attend.
Last night on the Daily Show, Trevor Noah responded by saying "Can we just acknowledge how weird it is that under Trump no one wants to visit the White House anymore?"
Is that really true? So far the only teams to refuse a White House visit have been the last two NBA champions and now the Eagles. Here are some of the teams that have gone.
Houston Astros
Pittsburgh Penguins
Alabama Crimson Tide
Clemson Football Team
New England Patriots
NCAA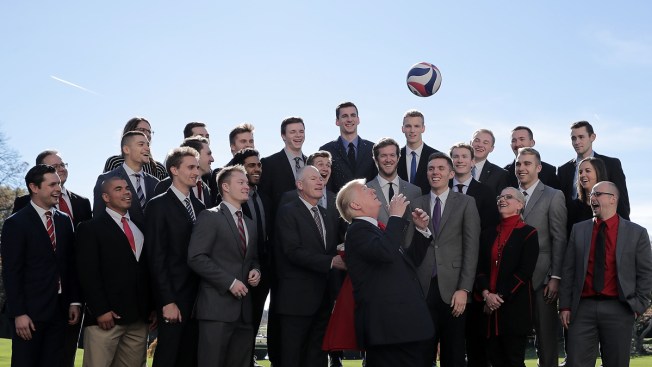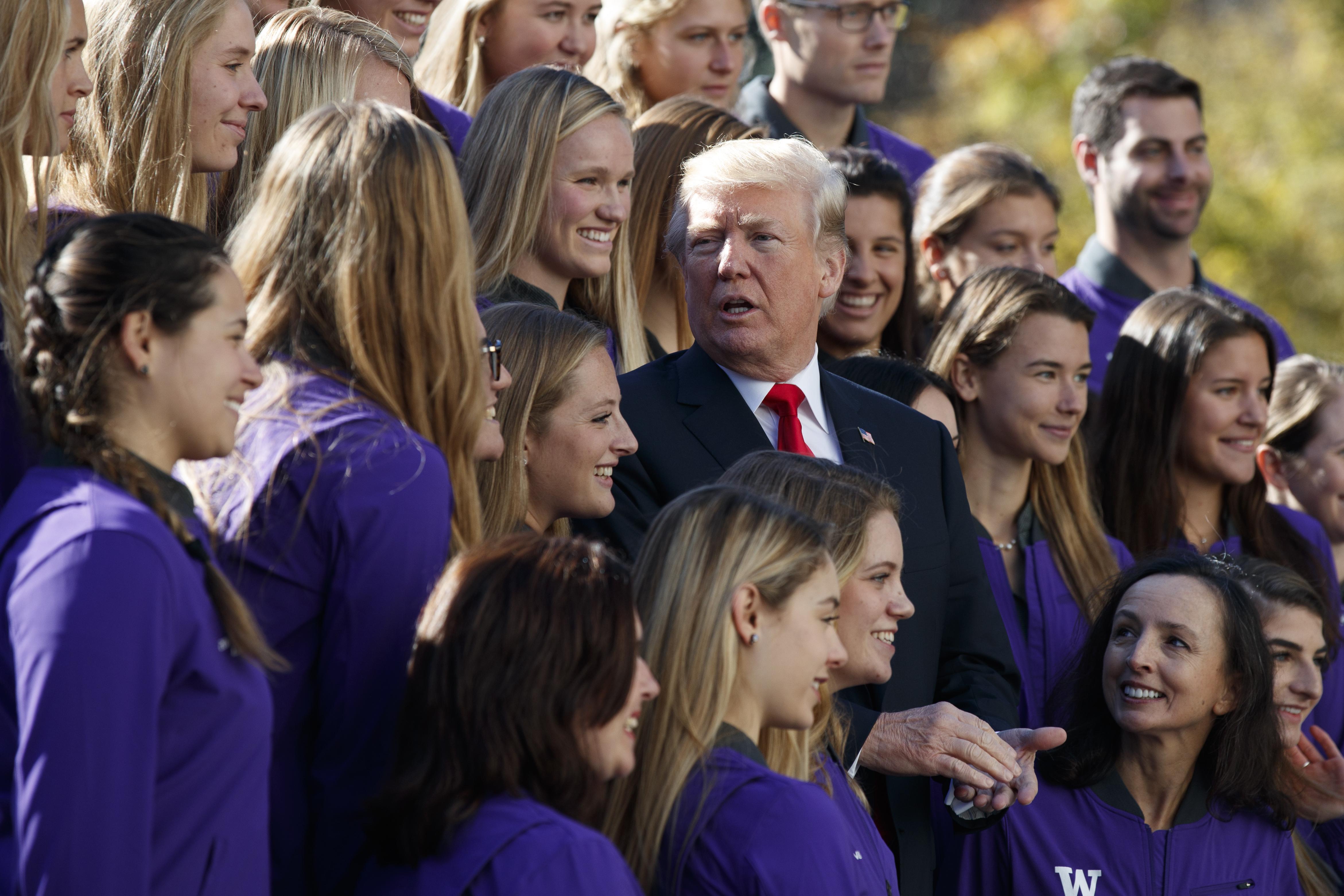 Maybe not "No One" but certainly basketball players.
Don't Forget to Like and Subscribe to Twitter For Updates. Also, Follow This Blog at Society-Reviews